Do you want to get to the Alps so badly you cannot wait until the formal start to the ski season in mid-December? Then Hanski is here to help. It is crucial to take expert advice on where to go to get the best "pre-season" snow in November and with our 20 years of experience in the snow holiday market we have listed our top 5 recommendations.
At 2100m Tignes is one of the highest resorts in The Alps. Slopes that stretch up to over 3500 and with an average piste height of 2700m mean simply Tignes has some of the best snow conditions in The Alps. Tignes' commitment to maintaining top-notch slopes and its strategic alpine location make its a snow-sure resort for winter enthusiasts of all levels. With a good chance of fresh powder, Tignes is great location to kick start the ski season in November. 
Cervinia is another fantastic destination for early-season skiing in November. It's high-altitude location, with slopes extending up to 3,480 meters, ensures consistent snow cover and reliable skiing conditions. With its proximity to the Matterhorn Cervinia offers a vast ski area making it a prime choice for skiers looking to enjoy skiing in November.
Val d'Isère is a premier choice for skiing in November due to its reputation as one of the world's most snow-sure ski resorts. Situated in the French Alps, this high-altitude destination boasts a base elevation of 1,850 meters and ski slopes that reach up to 3,456 meters, ensuring a consistent covering of snow early in the season. Its extensive ski area and modern snowmaking facilities provide skiers with the assurance of excellent conditions and a great variety of runs, making it a top pick for those seeking to kick off the ski season with a memorable experience.
Obergurgl is a top-tier destination for November skiing, known for its exceptional snow reliability and picturesque alpine setting. Perched at a high elevation in the Austrian Alps, Obergurgl boasts a base altitude of approximately 1,930 meters, making it one of the highest and snow-sure resorts in the region. With slopes that reach elevations of up to 3,080 meters, Obergurgl guarantees excellent snow conditions early in the season. The combination of high altitude and modern snowmaking infrastructure ensures skiers can confidently hit the slopes and enjoy a wide range of terrain, making Obergurgl an ideal choice for those seeking a memorable start to their winter sports adventures in November.
Val Thorens is a premier destination for early-season skiing in November, thanks to its remarkable altitude and superb snow conditions. As the highest ski resort in Europe, Val Thorens is situated at an elevation of approximately 2,300 meters, with slopes reaching up to 3,200 meters, ensuring consistent and deep snow cover during the early season. This high-altitude location and its extensive ski area make it a reliable choice for skiers eager to enjoy pristine powder and a wide variety of runs, making Val Thorens a top pick for a fantastic start to the ski season in November.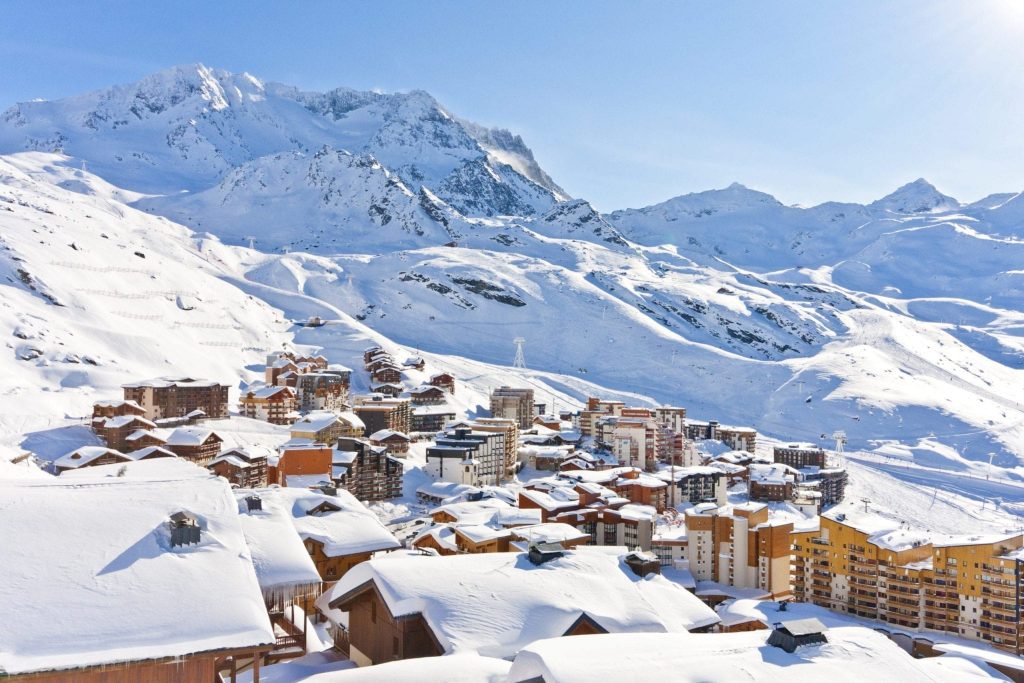 ski in november with hanski
At Hanski we have been creating tailor made ski and snowboarding holidays for over 20 years. You can trust that we will consider all aspects of your holiday to suit you.