At Hanski our tailored holidays can be designed to suit your needs. We create holidays for families, couples, groups and corporate clients, scroll down to read through some of our client testimonials and their ratings of the Hanski tailor-made holidays.
FAMILY HOLIDAY ON THE SLOPES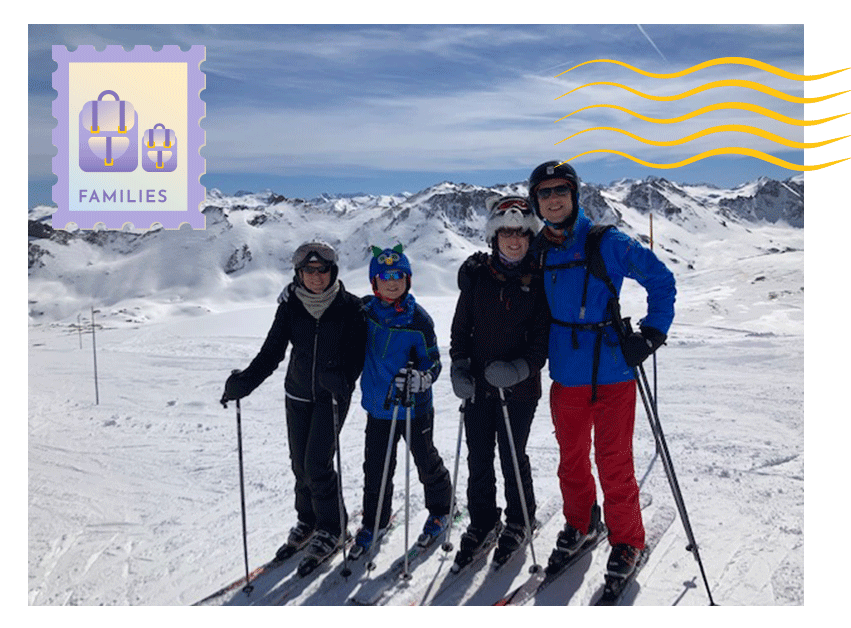 THE BRIEF:
Family holiday for 2 parents, 2 school age children and grandparents

Date: Easter Holidays
Number of nights: 7
Accommodation: High quality, near slopes, spacious apartments with in-house facilities
Resort: Somewhere with slopes to suit all experience levels, perfect for beginners, with family activities other than skiing.
Per person Budget: Approximately £650
Tennis club group of mixed age, ability & experience level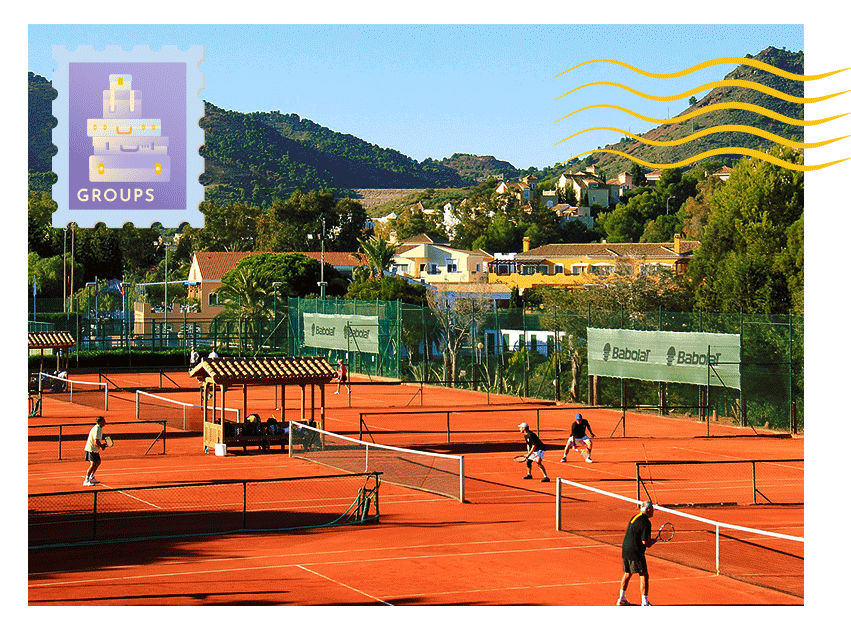 THE BRIEF:
A Tennis Club group of 25 people of mixed age, ability and experience
Date: Mid-May
Number of nights: 3
Number of people: 25
Accommodation: Great value, high quality, self-catered apartment or villa.
Resort: A fun, lively resort with lots of tennis court action and a social scene with lots going on for the group to fully explore after tennis.
Per person Budget: Approximately £400
Business Event for 40 delegates
THE BRIEF:
A group of 40 delegates from across Europe for a March conference
Date: Mid-March
Number of nights: 3
Accommodation: 40 rooms in a 5 star golf resort
Resort: Early Spring sunshine, 30 minutes from the airport, with access to a wide variety of golf courses and first class spa facilities. 
Per person budget: Approximately £1000
Anniversary weekend in the sun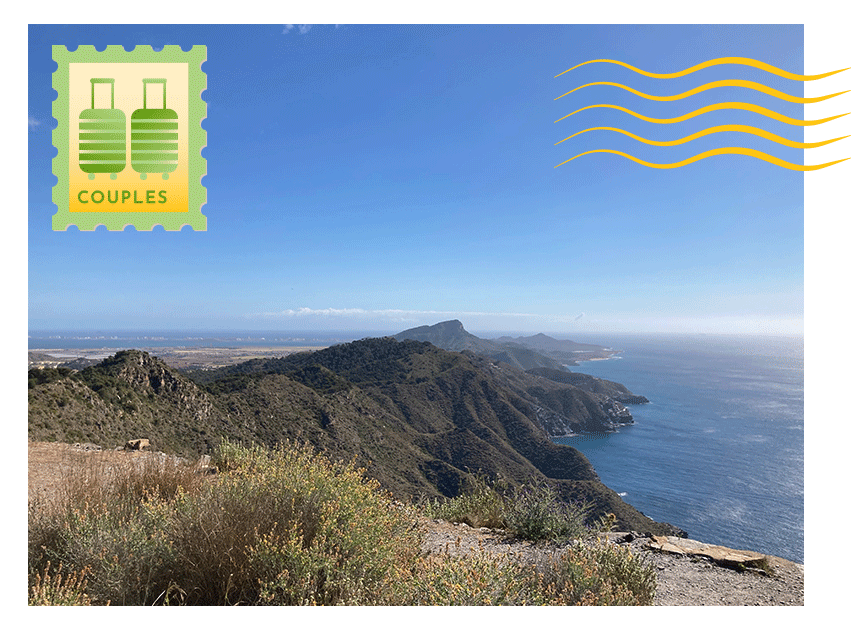 THE BRIEF:
Romantic anniversary couples holiday in the sun
Date: Mid-June
Number of nights: 3
Accommodation: Luxury, 5 star hotel with great restaurant and spa. 
Resort: Somewhere the the sports facilities are first class but there is also lots going on away from the court.
Per person Budget: Approximately £500
WHat our CLiENTS SAY ABOUT US

Are you looking to catch up with friends, family or colleagues over delicious food, followed by a round of golf, tennis or skiing? Perhaps a hidden gem in the "next big thing resort"? Use our friendly, expert advice, whatever your group size and budget. We can help you create your perfect holiday so you can enjoy an unforgettable experience and maximise your precious time. 
Because our holidays are tailor-made to your needs we can create a holiday to suit the occasion. Whether you're planning an engagement, a honeymoon, an anniversary, birthday or if you just some quality time with your partner.
You might be planning a family getaway. Having been on many family trips ourselves we know what ingredients go into making the best family holidays. We know the importance of short airport transfers, friendly resorts, comfortable accommodation, and  instructors that focus on enjoyment and development. Check out our clients testimonials below.
LOOK AT SOME OF OUR INCREDIBLE TAILOR MADE HOLIDAY PACKAGES