Hanski is a personal company, so here's a bit about us! We, (Paul and Helen), met whilst studying for our Sports Science, PE and Recreation Management degrees at Loughborough University in the late 1990's. After graduation we both embarked upon careers in PE teaching at a variety of schools in the Midlands. Here we honed our professional skills of organisation, time management, attention to detail and working towards specific targets. We also developed our caring, empathetic mentality with a focus on achieving the best possible outcomes for our students and colleagues.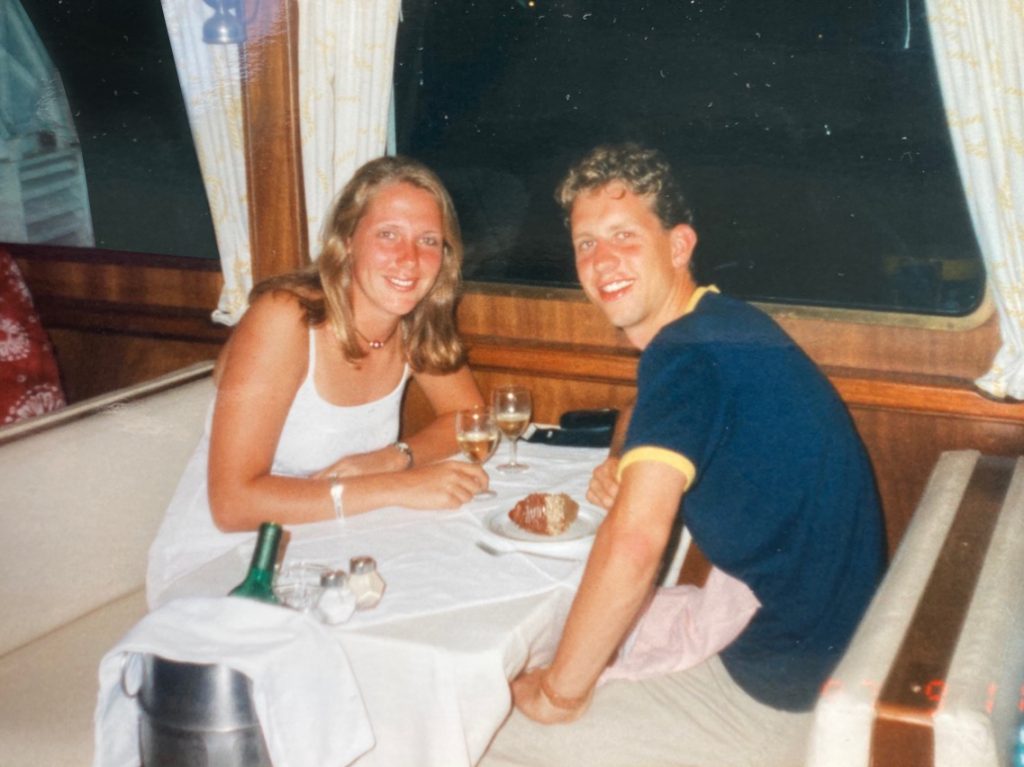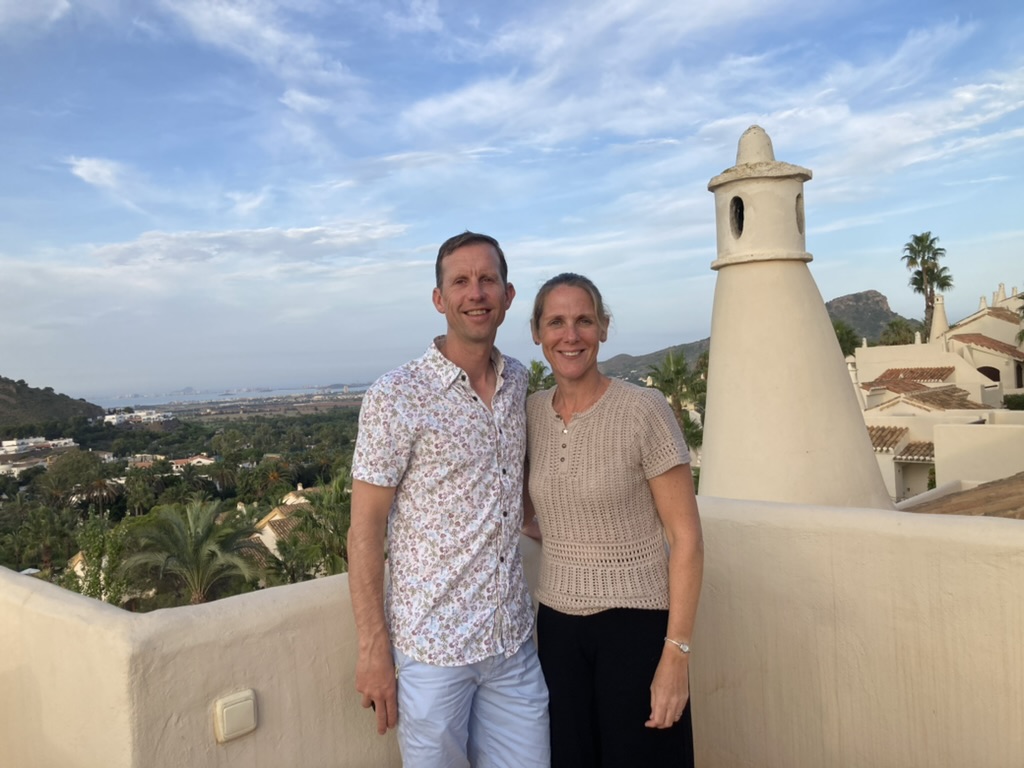 In 2004 we were searching for a big new adventure and decided to relocate to The French Alps and buy, then renovate a traditional ski chalet and open to guests. We enjoyed welcoming skiers to stay with us. As part of this experience we cooked 4 course evening meals for our guests, took them to and from the slopes and discussed how to best enjoy  their stay. Over the years we created wonderful ski holidays for hundreds of guests, gaining experience and expertise in the travel industry.
In 2013 Hanski also became a specialist sport holiday tour operator and ever since we have loved sharing our passion, experience and expertise by creating tailor-made ski, tennis and golf holidays for our valued clients. In doing so we are also creating unforgettable memories for families, friends and colleagues.
About our passion for sports
As Hanski transformed into a specialist tour operator business we retained our core values. The addition of golf and tennis holidays to our product portfolio has been the latest exciting development in our evolving business. As a result our holidays have found a whole new audience for us to share our passion with. But our involvement in sport doesn't stop here.
Helen has played county tennis all her life and combines coaching with her role as first team captain and committee member at Newmarket Tennis Club and Cambridgeshire LTA. Our children play county standard tennis and compete in regional competitions on a regular basis. Furthermore, all the family participate regularly in golf! Paul long since hung up his football boots and can now often be seen playing a round at our local golf club trying to improve his decidedly average handicap.
LOOK AT SOME OF OUR INCREDIBLE TAILOR MADE HOLIDAY PACKAGES