At Hanski, La Manga is a firm favourite with our clients providing some of the best tennis holidays!
Located in the Murcia region of Spain, it is a popular destination for tennis enthusiasts due to its world-class tennis facilities and beautiful surroundings. The best time to book the best tennis holidays in La Manga depends on the weather, the tennis season, and your preferences. Here are a few considerations:
Why April to June?
Spring is a fantastic time to visit La Manga for a tennis holiday. The weather is pleasant, with warm temperatures and fewer crowds compared to the peak summer months. The tennis season is in full swing, and you'll have access to well-maintained courts and professional coaching.
Why September to October?
Similar to spring, early autumn offers comfortable temperatures and fewer tourists. The tennis facilities remain open, and you can enjoy the benefits of pleasant weather without the intensity of the summer heat.
Why July & August?
While the summer months can be quite hot in La Manga, they are also the peak tourist season. If you're comfortable with high temperatures and don't mind the crowds, booking a tennis holiday during the summer can still be enjoyable. Just be prepared for warmer conditions and plan your activities during the cooler parts of the day.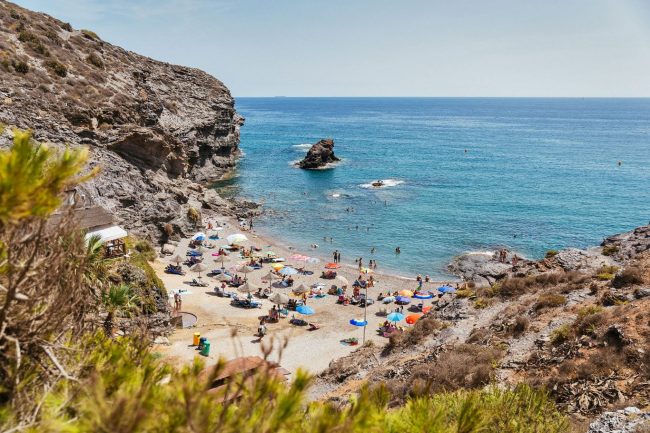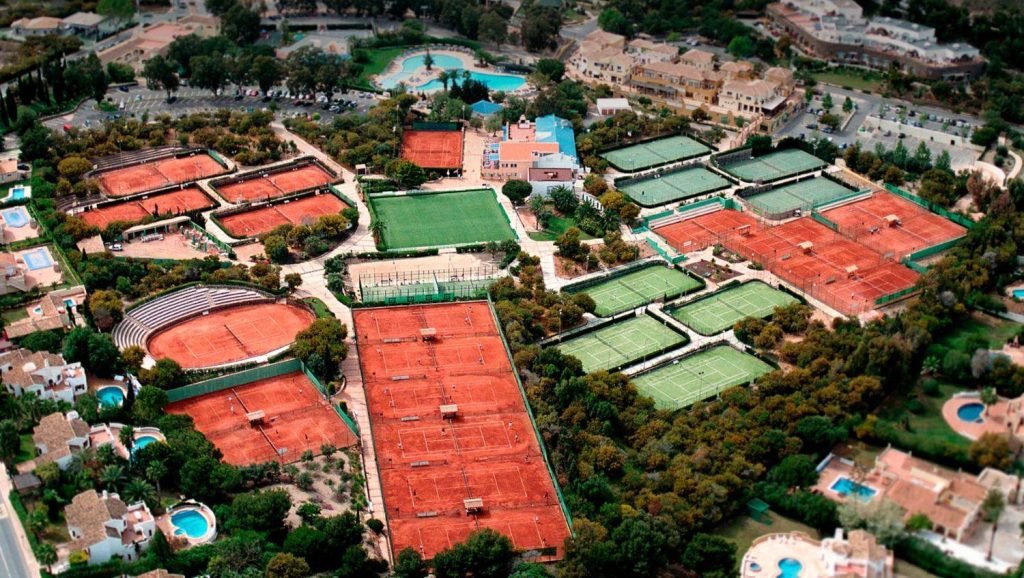 Why December to February?
While La Manga enjoys a mild Mediterranean climate, the winter months might be less suitable for a tennis-focused holiday The weather can be cooler and rainier, and some facilities might have reduced hours or be closed for maintenance.
In summary, to book the best tennis holidays in La Manga are during spring (April to June) and early autumn (September to October). These months offer pleasant weather, optimal tennis conditions, and a more relaxed atmosphere. However, if you prefer warmer temperatures and don't mind the summer crowds, you can consider visiting during the peak summer months. Regardless of when you choose to go, La Manga's exceptional tennis facilities and picturesque surroundings are sure to provide a memorable and enjoyable tennis holiday experience
It is never too early to book
Access the best offers and locations by starting your booking process today by giving us a call.